Powered by the Center for Fire, Rescue, and EMS Health Research
A non-profit that educates first responders on issues in their community and empowers them to act.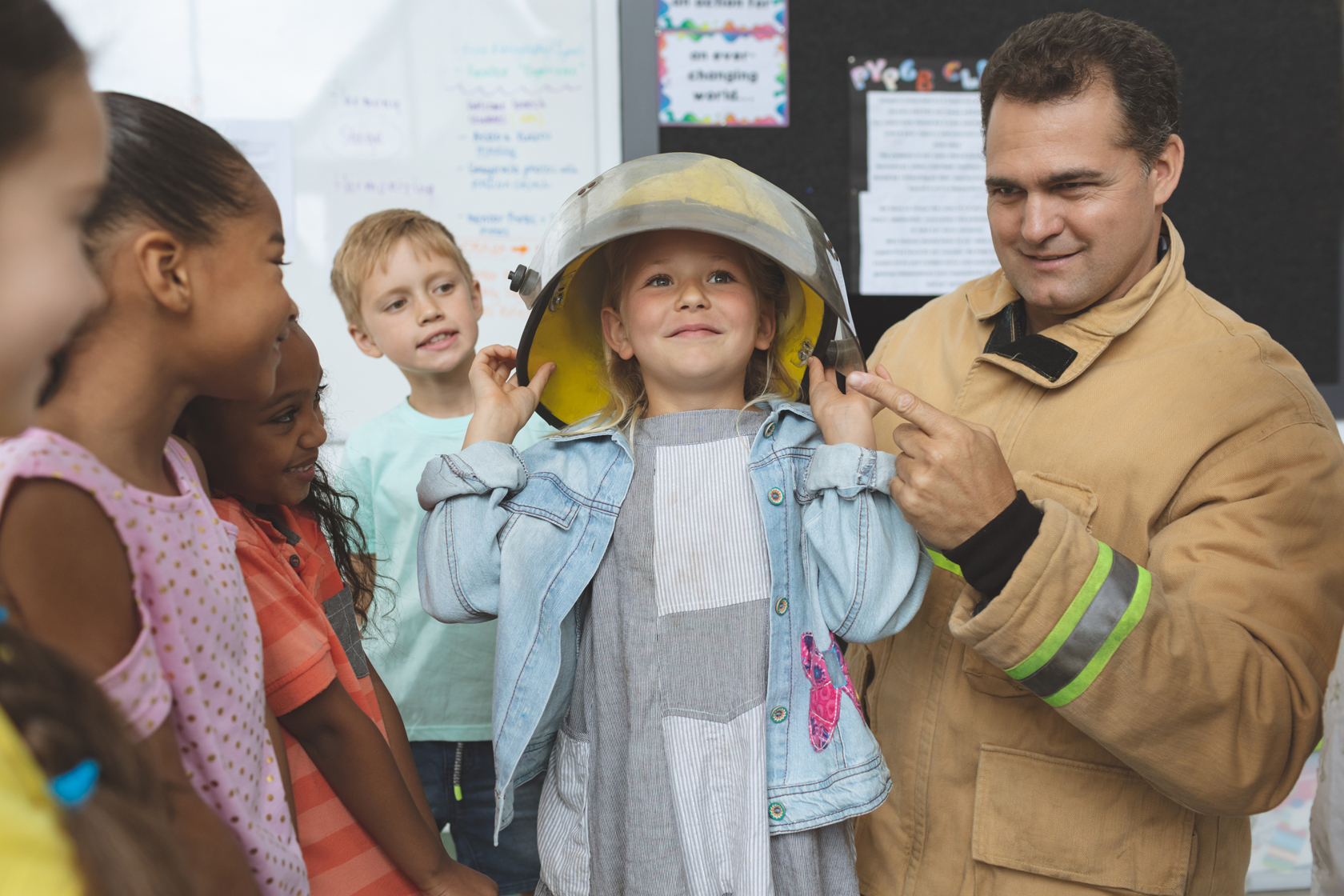 Empowering First Responders to Act
First Responders Care seeks to empower first responders to take an active role in their community's resilience by offering accessible education and resources provided by a variety of diverse perspectives through an anti-oppressive, culturally sustaining, and trauma-informed approach.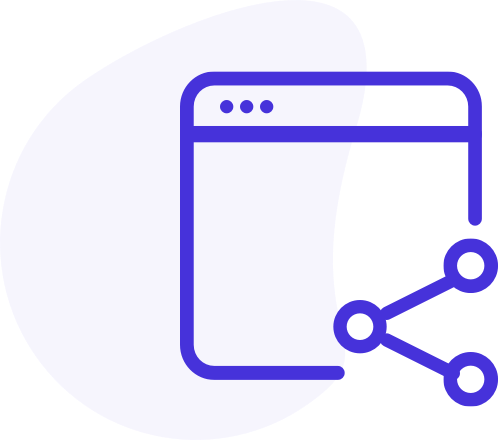 In-Depth Training
Both online and in-person.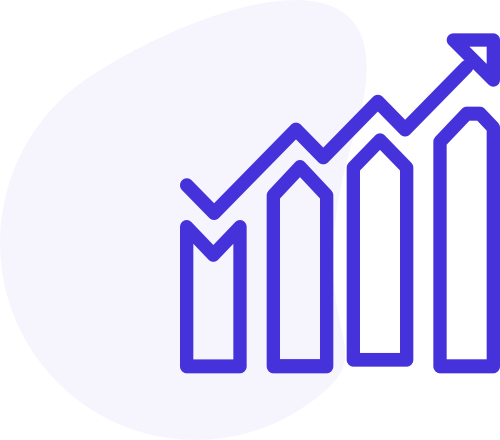 Research
Built directly into our trainings.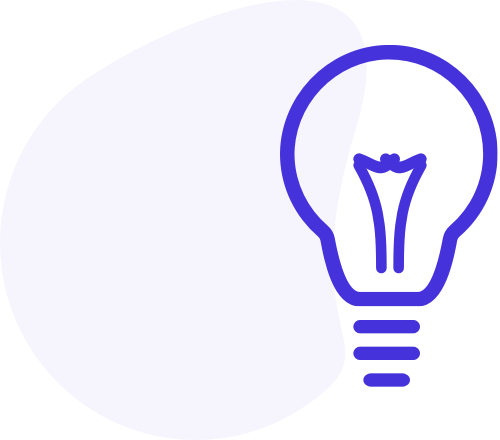 Strategy​​
Change through collaboration.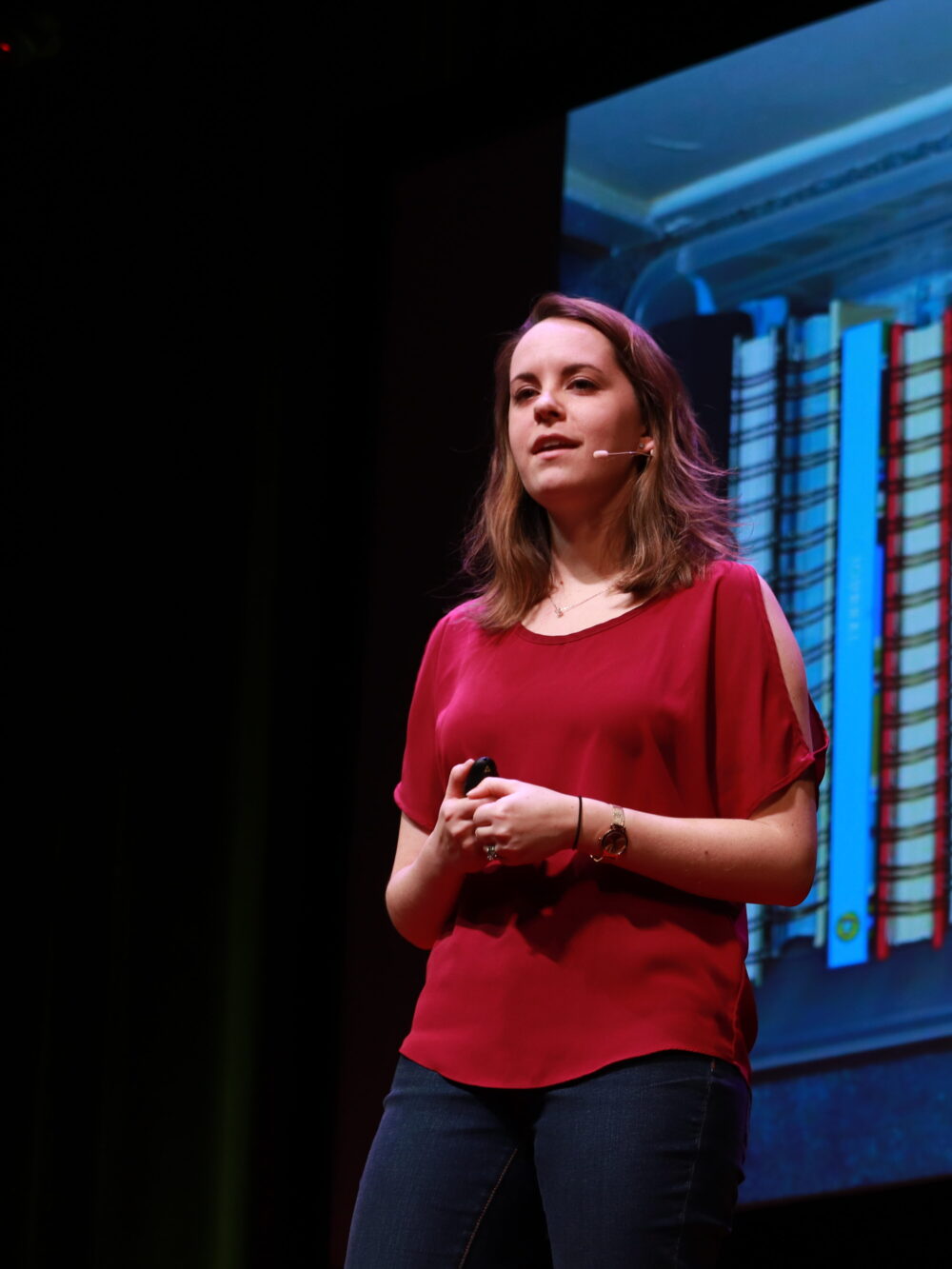 A Message From Executive Director Ali Rothrock:
why First Responders Care?
"When we launched The 
C
hild 
A
buse 
R
ecognition and 
R
eporting for the 
E
mergency
S
ervices course in November of 2020 from
On the Job and Off
, I hoped that first responders would engage with it and then feel educated and empowered to take action to help a child if they felt the circumstances they observed or heard warranted it. What I did not expect was the overwhelming response to a course like that and the desire from first responders all over to learn about more issues in their communities. Ideas for new courses kept coming to me and being suggested to me. First Responders Care was born."
Our board has a diverse set of backgrounds and experiences that empowers us to make real change.
Connect with us by sending a message below